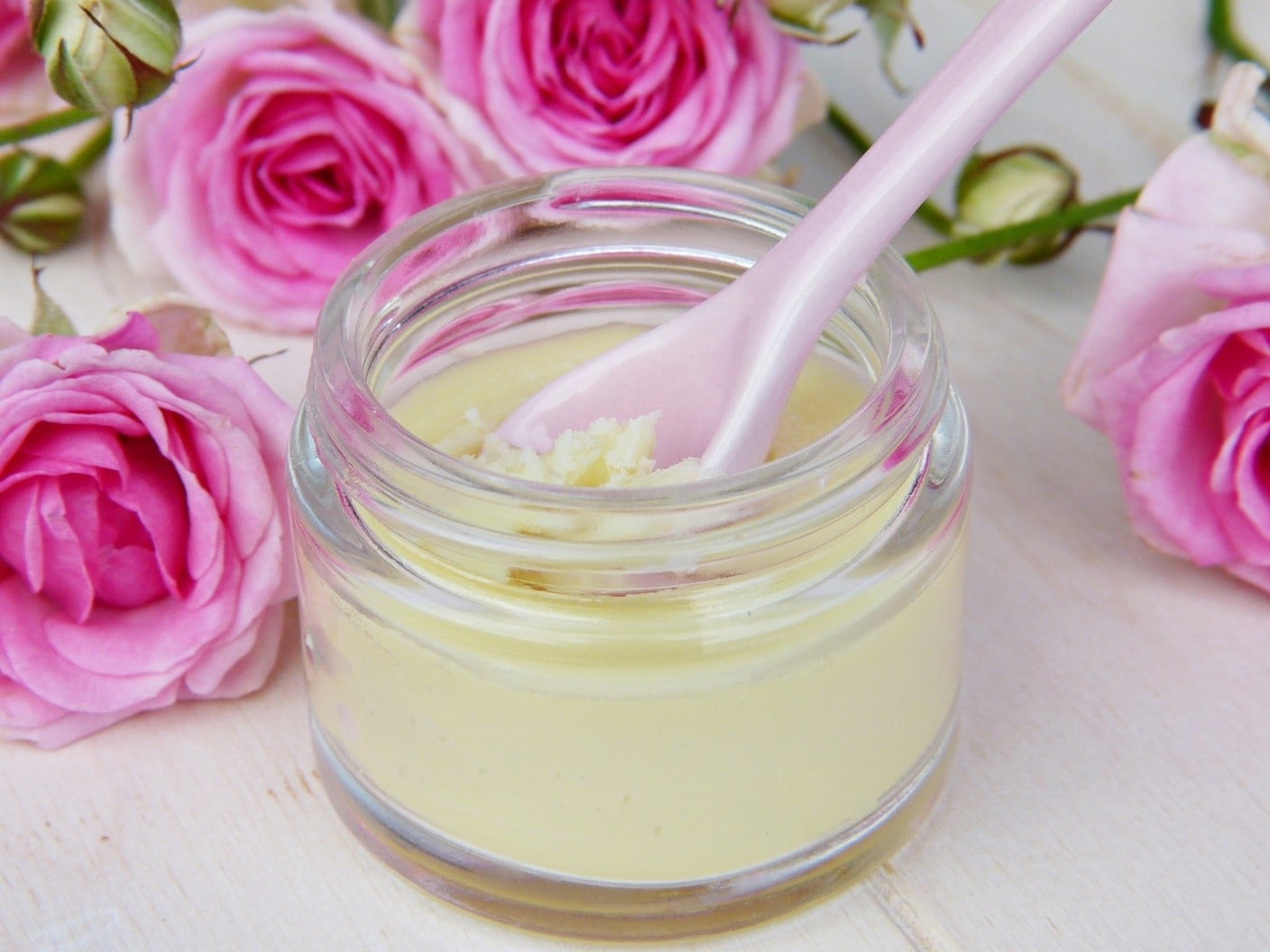 Acne is one of the most annoying and frustrating issues that one can deal with, and nobody in their right mind would disagree with this statement. Not only does it make your skin look like a chain of active volcanoes, but it has a knack of picking the worst possible moments to occur.
Imagine this – you are in the morning of a big day (an important job interview, for example), about to get your license or ID photo taken, or about to prepare for a date and there it is, the acne suddenly creeping out.
Naturally, you might be tempted to pop them one by one, but that will only make things worse. Instead of doing this, you might want to try one of the many highly effective anti-acne products on the market. And to make your choice easier, we have gathered a small list of products with descriptions, recommendations and everything you might need. If you are willing to seek more options in terms of acne creams, make sure to check out the articles written by the dedicated staff at BeautyEssential. Here are five of the best acne creams for all skin types.
Biotique Bio Chlorophyll Gel
Our first choice is this acne fighting cream from Biotique. The formula itself contains extracts of aloe vera, seaweed, sea algae, and gum.
Furthermore, it is blended with chlorophyll, a compound which is known for being extremely effective at tightening pores. This product will eliminate blemishes and prevent flaking without affecting your skin, providing it with a soothing sensation and sufficient nourishment.
Thanks to its gel-like consistency, it spreads easily on the skin, and it will not provide you with a greasy feeling. It is highly recommended for people with oily skin.
Avene Triacneal Cream
This is arguably one of the best acne creams on the market for a variety of reasons. First off, this formula from Avene will not only heal and soothe your blemishes, but it will make acne scars vanish in a timely fashion.
This is possible thanks to its high contents of retinaldehyde and glycolic acid, which will work overtime to clear and smooth the outer layer of the skin, preventing new scars from appearing, and stopping any future acne breakouts from occurring by exfoliating the skin and keeping the pores free of any debris.
If that was not enough to convince you, you might be pleased to find out that it heals new pimples within a few days of appearing. Therefore, if your skin is sensitive and prone to developing blemishes frequently, this formula is definitely the right choice for you.
VLCC Acne Care 3 Day Acne Corrector
VLCC'S acne cream has been dermatologically developed to treat and eliminate pimples, blemishes, and other skin imperfections as fast and effectively a possible.
As a result, the formula is filled with potent ingredients, such as clove extracts, which is widely appreciated for its anti-bacterial and skin clearing properties and menthol, which is great if you are looking for something that will revitalize and deodorize your skin.
Furthermore, if you are dealing with the effects of excessive oil production, the salicylic acid content will eliminate this issue, drying out the pimples and eliminating blemishes almost immediately. This cream is suitable to all skin types. However, its potency comes at a price –  the formula has a rather strong smell and can cause some irritations, so make sure to use it in moderation.
Biotique Bio Winter Green Spot Correcting Anti-Acne Cream
Another great product from Biotique, this acne cream will shrink your pores and fight off the effects off acne aggressively and effectively, and with no adverse effects on your skin. This is made possible thanks to its selection of excellent healing ingredients, ranging from Choti Dudhi, Neem, Daru Haldi to Gandhpura, Neem and wintergreen oil.
The active (meaning key ingredient) is wintergreen, which has the ability of boosting your skin's healing capabilities and will provide it with a soothing sensation. If you are dealing with redness and breakouts on a frequent basis, make sure to give this cream a shot, and your skin issues will soon be a thing of the past.
O3+ Dermal Zone Zitderm Acne & Pimple Cream
If your skin has a knack of producing excessive amounts of oil – a phenomenon which can cause the breakouts to occur in the first place – , this cream will help you manage this issue. Apart from leveling out the oil production, this cream will also tighten up the pores and smooth out the skin, providing it with a healthy, youthful glow. However, the same elements that make this cream so great in general – halting oil production and tightening the pores – are what make it highly unsuitable for people with oily skin.
Conclusion
Pimples, blemishes, redness – these are three things that we all have to deal with at some point during our lives. As frustrating as these things can be, they can be easily treated and even prevented if you know what to use. If you are dealing with acne breakouts on a regular basis and are looking for a time effective solution, make sure to give these items a shot.